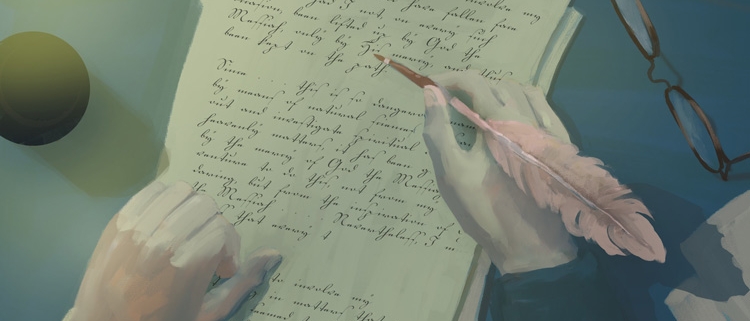 In June 2020, during the lockdowns in Australia, I began what I now call 'The Writings' which was partly inspired by my meditation teacher, and partly guided by spirit, telling me to start writing and stop wasting my time.
At the time, I had just bought a house, desperate to self-isolate during unprecedented times and flat out renovating which I didn't quite understand.
However, after twenty years under Her guidance, I knew better than to argue and so I began.
A year later, I have enough material to publish another book which I have started with a local friend, who kindly took on the tedious task of typing up my scrawled notes.
This was no mean feat as I would meditate and write down whatever images came to my head, eyes half closed.
At first, I tried to find the rhymes but soon realised it was not poetry but inspirational writing.
At the time, some of them didn't make sense but later on, events started to unravel in the world. I began to see a thread or path being woven that I could follow.
I didn't look at my writing after I had written it each day but filed it in a book.
The next day, I would often write on the same or a continued theme but as I didn't remember what I had written the day before, it was a shock to discover that there was a flow to it.
Once, I even rang my teacher in frustration, complaining that I didn't know where all this was going.
She told me to stop worrying and read over my work so far. Again I was shocked to see there was a book of strange writings that somehow shed light on our current global dilemma.
This made me recollect how a dream which became a poem called "the Promise", had guided me all those years ago and enabled me to recognise the events of the last 20 years, so that now I have accepted my writings as part of that guidance that I can choose to share with humanity in whatever form.
They are continuing… and the prediction for 2025 is becoming clearer. It is becoming a breakthrough date for many things globally. when all will be revealed or disclosed, depending on how one interprets it.
https://jaynee.com.au/wp-content/uploads/2021/06/writings.jpg
422
750
Enklo Web
https://jaynee.com.au/wp-content/uploads/2021/02/galaxy-1500x633.jpg
Enklo Web
2021-06-02 14:25:22
2021-07-19 15:54:54
Writings June 2020 to 2021 …continued